ACSoftware:
the key to your digital success!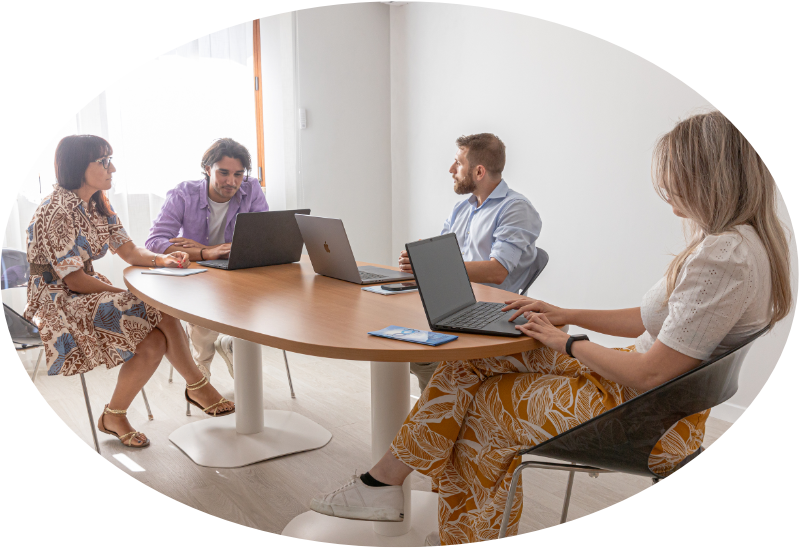 Consulting & Delivery
We select innovative solutions best suited to customers' needs, ensuring improved business performance by providing detailed analysis, design and software development.
Solutioning
We are leaders in innovation, shaping and launching revolutionary ideas. Proposals are carefully evaluated to ensure cutting-edge products that meet our customers' needs.
Research & Development
ACS works to explore new technological opportunities and identify advanced solutions for customer needs through sound industry knowledge and technologically advanced processes.
Training
Our courses aim to offer a thorough understanding of modern information technologies and provide the skills needed to take full advantage of them.
IoT & Big Data
In addition to tailored infrastructure with the most innovative technologies, we develop custom IoT and Big Data solutions based on the Open Source platform
HyperIoT
.
Metaverse
The metaverse is a new frontier for business. ACSoftware, through its
ACGames
division, develops immersive VR and AR technologies as well as video games, furthering the development of the virtual environment.
Web & Mobile Dev
We are experts in the development of mobile apps and web portals, employing the most innovative frameworks. These technologies although complex, for us represent fertile ground for creativity and excellence.
AI & Data Analysis
Machine learning and artificial intelligence are our bread and butter. We have a dedicated team of data analysts ready to extract knowledge from your data.


We utilize cutting-edge technologies to assist businesses in overcoming technological challenges and transforming ideas into digital realities.
We are committed to offering custom solutions to individual situations. We are able to meet complex challenges and adapt quickly to changes in the market and technologies.



We are proud to boast a team of highly qualified professionals. This enables us to offer innovative solutions to our clients, helping them achieve their business goals.



We foster a corporate culture centered on innovation and collaboration, valuing autonomy, creativity, and mutual support.

We are dedicated to making a positive impact for our community. We understand the importance of being a socially responsible company and actively strive to contribute to the collective well-being.
We are constantly striving for excellence in everything we do. Solid professionalism has been the driving force behind our growth, enabling us to forge outstanding partnerships.
ACSoftware was established in 2016.
Today, we are an Innovative Solution Provider, offering valuable support to technology companies. Throughout the years, we have honed our expertise in various domains, solidifying our position in the industry.
ACSoftware's core principles encompass technological innovation, a human-centered vision, and the empowerment of human resources.
Lamezia Terme continues to be the central hub of our operations, but our team is now dispersed across the country. In order to enhance collaboration and deliver top-notch service, we have established a second office in Bologna. This enables our talented individuals to unleash their full potential without the need for extensive travel.
If you want to learn more contact us!
Our Mission
Creating products that empower individuals without the requisite tools and expertise to utilize technology.




Our Philosophy
We place man at the center of our business design and then, alongside him, work and never the other way around. We believe that the trust we place in people sets them free to express themselves by enhancing the company's well-being and everyone's creativity.
Our Vision
Supporting businesses throughout their digital transformation journey with simplicity and expertise.





Our Value Proposition
Innovating, simplifying, and enhancing the work of others through state-of-the-art technologies achieved by ongoing research.




Empathy, Understanding
Being humane and recognizing the humanity in others. Be understanding and appreciative of users and customers.
Unity, Mutual Support
See ourselves as part of a team rather than as a collection of individuals.
Utility, Clarity, Experience
ACSoftware wants to help companies in the digitization process with experience and clarity.
Honesty, Respect
Toward clients, users, and all colleagues, being honest and respectful is the fundamental expectation at ACS for professional and personal growth.
Continuous Improvement, Creativity
ACSoftware is constantly evolving. In fact, the company's update activity is relentless in its mission to help customers achieve their goals. All colleagues are encouraged to propose alternative solutions to everyday problems.
We cater to companies seeking guidance in the vast sea of technology. Our tailored solutions assist businesses in overcoming technological challenges and transforming ideas into digital realities.
Our dream is to create a stimulating and peaceful environment, providing opportunities to grow both professionally and personally.
Join us for a successful digital future!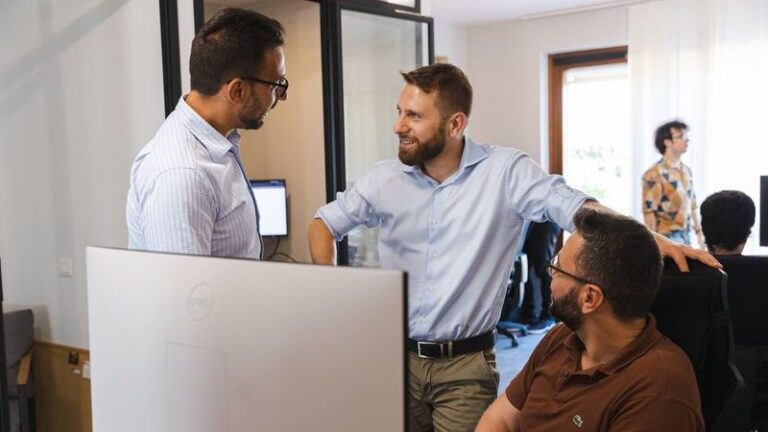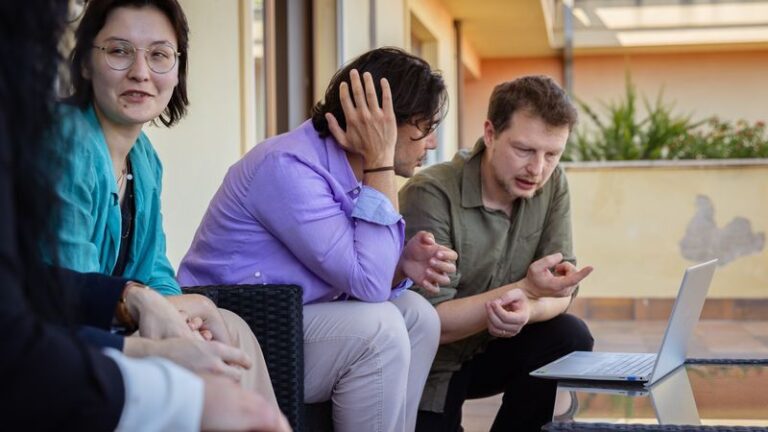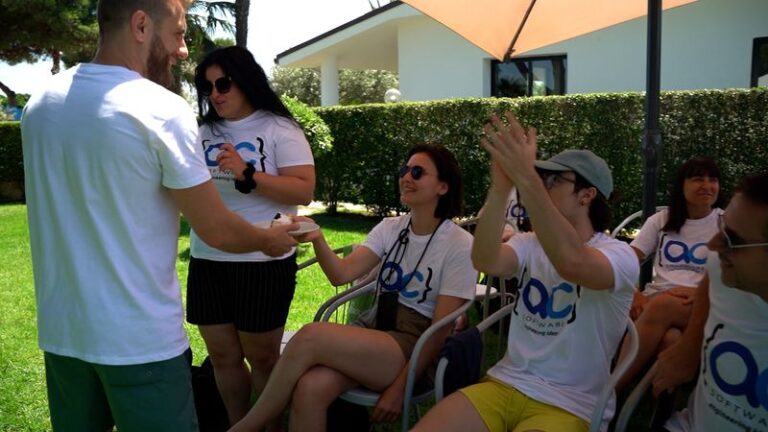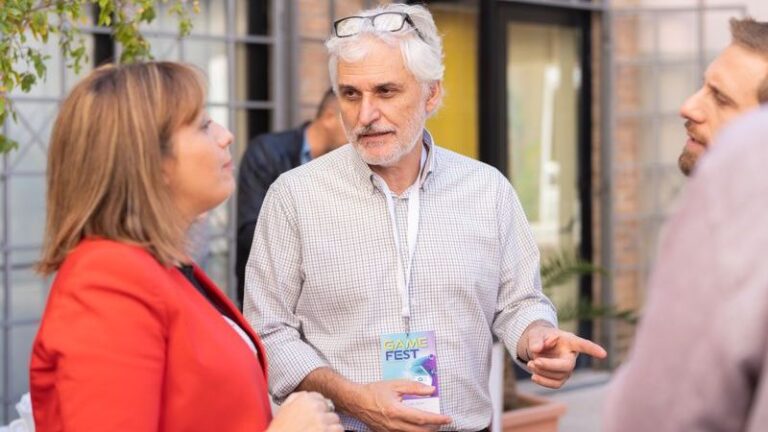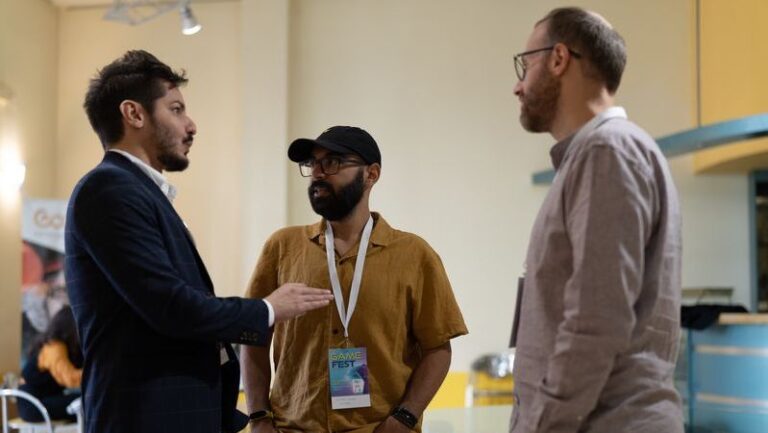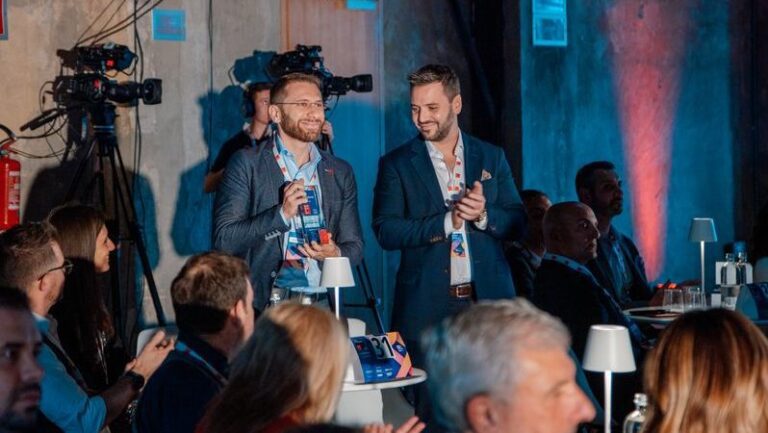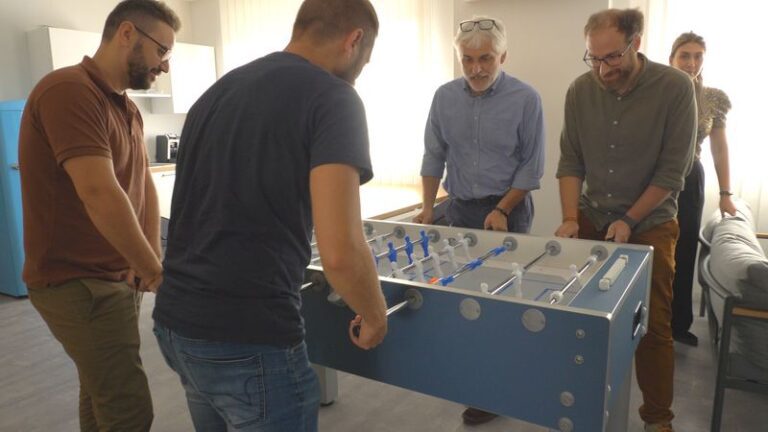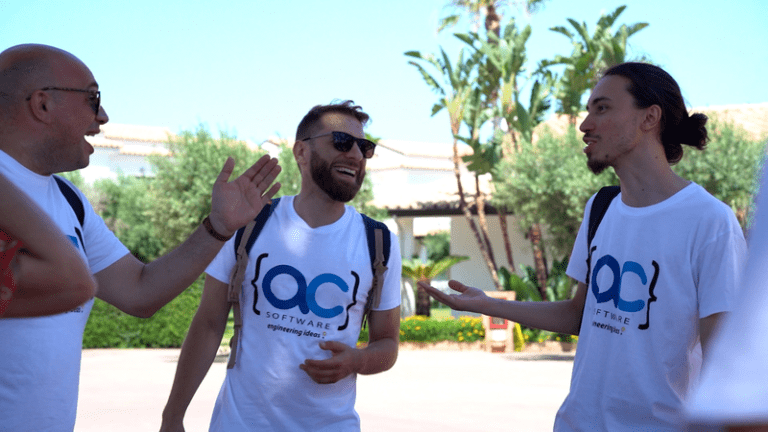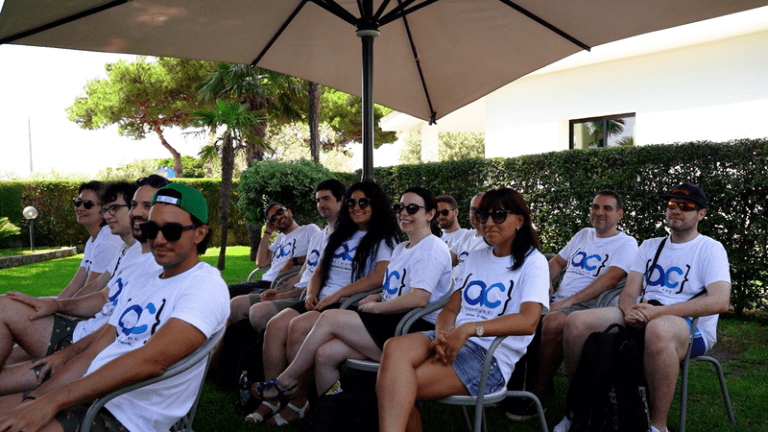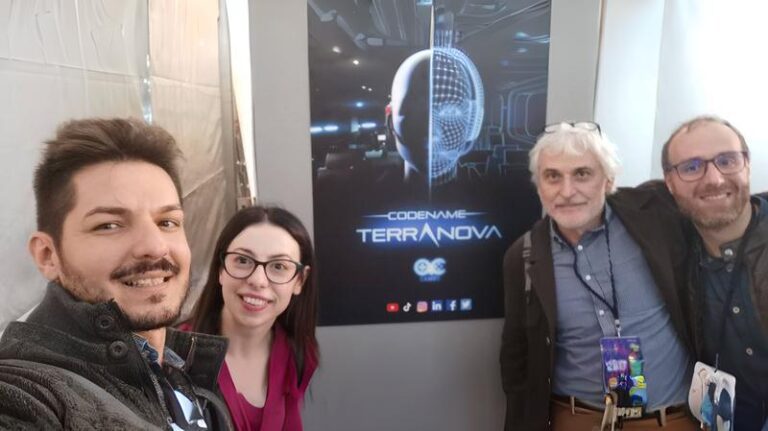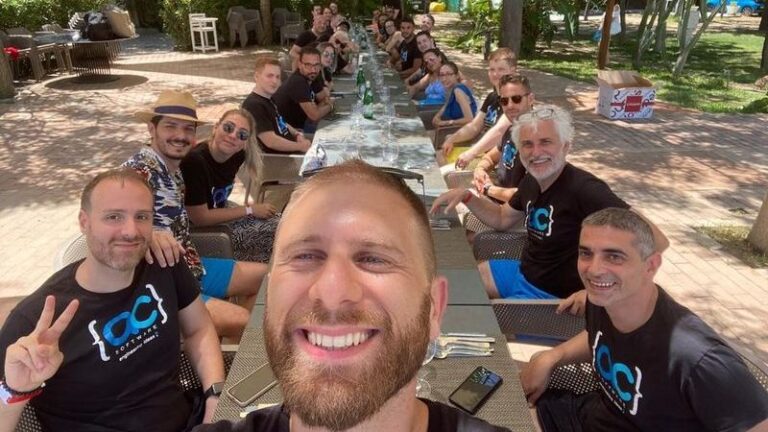 WORK WITH US
ACSoftware is constantly seeking new talent to join its team.
contact details
Contact us